Winter is a time when we all need to be prepared for the worst weather. Whether you are driving your car, truck, or motorcycle on icy roads or just need to get some work done outside in 20-degree weather, it's important that you have the proper gear and supplies. This article will detail 20 items that should always be included in your winter survival kit.
Winter Truck Survival Kit
Here's a list of items you should always have in your car so that winter doesn't take you by surprise:
#1 Snow Shovel
#2 First Aid Kit
#3 Road Flares or Signals
#4 Cell Phone Charger
#5 Flashlight
#6 Traction Mats
#7 Grit or Sand
#8 Windshield Scraper & Brush
#9 Tire Chains
#10 Basic Tool Kit
#11 Spare Tire, Jack and Lug Wrench
#12 Tow Straps
#13 Battery Boost Jumper
#14 Jumper Cables
#15 Collapsible Fuel Container
#16 Blankets, Gloves & Hat
#17 Small Tarpaulin
#18 Compass
#19 High Energy Snacks
#20 Water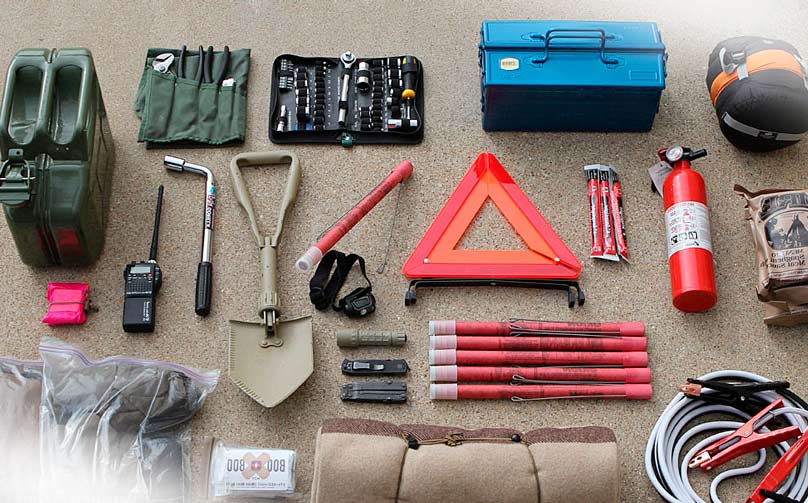 Winter Truck Survival Tips
The first step is to prepare your truck for the winter. Clean out any ice or snow that has built upon the vehicle and make sure you have at least 20 liters of water, two high-energy snacks like granola bars or nuts, and an emergency kit with jumper cables, flares, tow straps etcetera. If it's necessary carry extra supplies including sand/grit mix for traction mats; chapstick to protect lips against cold temperatures; gloves (leather work best) and a hat during snowy conditions -especially if you're traveling through mountainous areas where winds can whip down from above! Ensure all lights are working properly whether headlights or brake lights too as this will help drivers see you better in adverse weather conditions. Read also here how to fill your jack with oil.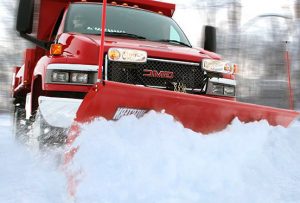 If possible, if grocery stores are open stock up on water and basic food items like canned vegetables or meat, dried fruit to indulge your sweet tooth with; plus other necessary toiletries for the duration of your ordeals such as soap, toothpaste, and mouthwash. Pack all items together into one bag that can be easily stored under the seat or backseat area so there's no need to step outside during extraneous driving time.
And remember: don't get stranded this winter! Be prepared by following these simple tips anytime you head out onto icy roads.
Conclusion
If you live in a climate that has cold winters, then it is important to prepare your vehicle for the elements. One of the best ways to do this is by stocking up on 20 must-have items for your truck survival kit.
The items not listed above are just as important! Make sure you have enough blankets, fuel (if your car is gas-powered), food that will last an extended period of time without going bad in subzero temperatures, bottled water with extra containers to fill up when necessary – even if it costs more at convenience stores because it's worth any price when survival is on the line.
Take care and be prepared for any winter adventures. Good luck on all your trips!