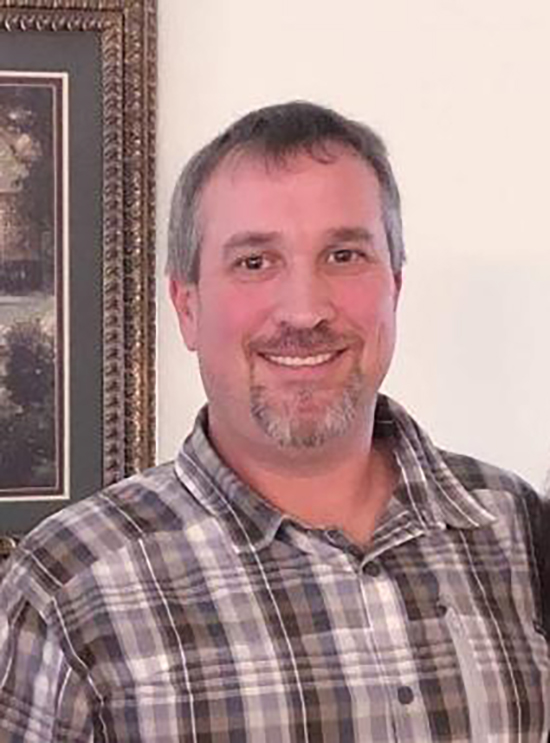 Good day to y'all, friends! The name is Greg Beumel, and I'm all about fixing cars. I was born in Naperville, one of Chicago's coldest suburbs. I went to school there, too, but currently, I reside in Parker, Colorado with my beautiful wife, Christie. I love it out here: I turned 50 recently and the climate is perfect both for me and my business. I run my own small Greg's Auto Repair service and welcome you all to come and pay a visit.
We specialize in repairs: no matter how big of an issue you've got with your four-wheeled friend, best believe we'll find a way to fix it. I've been doing this for almost 25 years now and know pretty much everything there is to know about cars. That's the main reason why I decided to start this website. You could call it my personal blog where I share step-by-step guides on how to get things back in shape.
Gearbox problems, engine troubles, misfires, bad starts, poor fuel efficiency, and leaking canisters – those are just some of the topics that you'll find at Autosoverviews.com. American trucks, Japanese sports cars, European – I cover it all. If you've ever had to deal with mechanics and repair shops, I bet you already know how much they charge for their labor. So, why not try and fix the vehicle on your own? That's actually how I got into this business
So, I understand what a regular driver is going through when dealing with faulty brakes, worn-out coils, or a clogged catalytic converter. I've been ASE-certified since way back when electric cars weren't even a thing and will be honored to be your guide into the world of manual repairs. Just follow my lead, and you'll see that fixing a car isn't rocket science. All you have to do is be patient and get the right tools!
I'm a strong believer in educating people and helping them see the fruit of their own labor. Check out my product reviews, comparisons, tips/tricks, how-to guides, and other topics to get yourself started. Apart from the shop, this website is mostly where I "hang around". Don't hesitate to give me a call or send an email. I'll be happy to be of service! So, make sure to check back with me often! Or, you can just follow me on Facebook and @tcxindustries.