Rookie Mistakes When Offroading!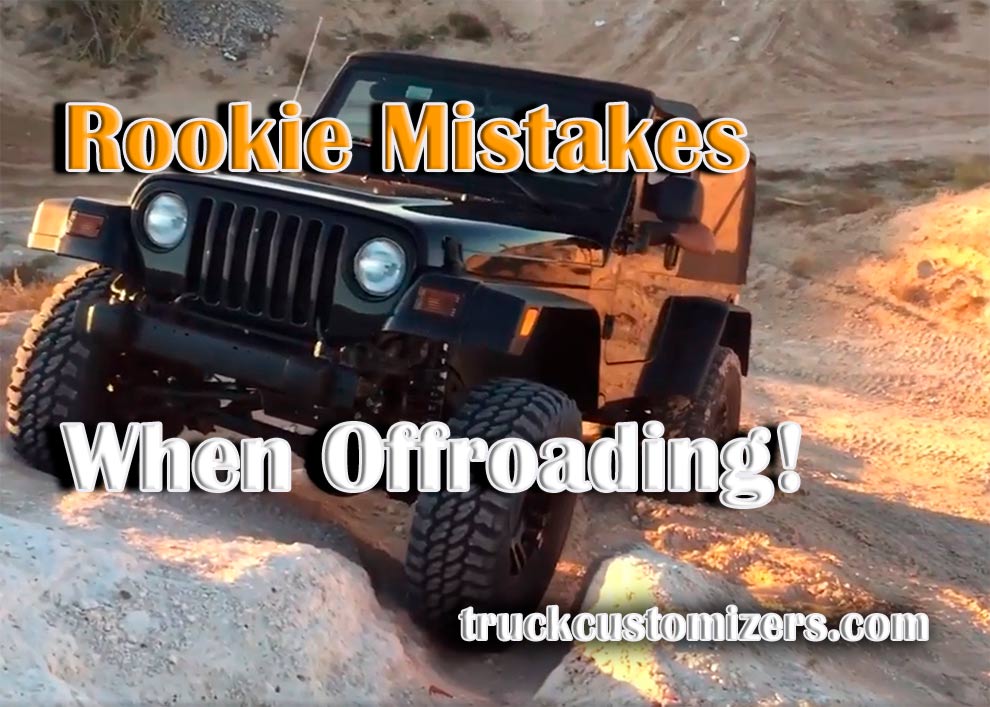 I am sure you have seen the commercials about off-road driving and how it is so much fun. You know, the ones with all those crazy people in their Jeeps? Well, I'm here to tell you that they are not lying! Off-roading is a ton of fun but there are some rookie mistakes that we can avoid when venturing into these four-wheel-drive cars.
Off-roading is a wonderful way to discover the world and enjoy nature's beauty. However, it can be daunting for beginners. Rookie Mistakes When Offroading! Rookie mistakes when offroading seem inevitable because we're new at this!
You have to learn how to drive off-road to know what to do in every extreme situation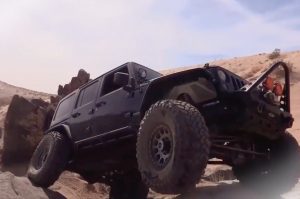 You don't jump in the water if you can't swim! So when you learn how to drive your car off-road, you will be able to stay calm and collected in any extreme situation.
It's a mistake is spending a lot of money on aftermarket upgrades before you know your car
You have to learn how to drive off-road before you can invest in aftermarket parts and equipment. You need to be able to identify the right tools for your car's suspension, transfer case, engine modifications, etc.
It's a big mistake to go on an off-road trip alone
It's a mistake not to have the proper equipment in case of an emergency and it can be very dangerous if you are alone when off-road driving. You have to always take someone experienced with you, and preferably more than one person so that in case something happens there is always somebody else around who can help out.
Don't use the all-wheel-drive on a transfer case when trying to overcome obstacles at low speeds
A common mistake made by beginners is using the all-wheel-drive on a transfer case when trying to overcome obstacles at low speeds. All Wheel Drive will only work if there is traction available from four wheels which isn't always the case with an open diff or limited-slip differential that doesn't provide the necessary torque needed for overcoming difficult terrain like mud, sand, or rocks as it tries its best but ultimately fails because of insufficient grip levels. By reducing tire pressure you can achieve a better grip on the terrain.
It's a mistake not to reduce the tire pressure before driving off-road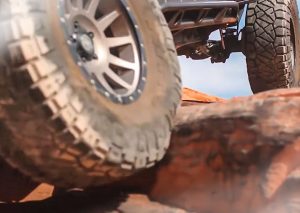 Lower tire pressure increases what is known as the footprint, so the tire can grip and grip more of the surface you are driving over because the tires are softer and more pliable.
Airing out allows the tires to conform to the shape of the rocks or envelop them, improving traction and even making the ride smoother.
Keep in mind that as you ventilate, you will also want to decrease your speed as the tires will now be much less responsive when it comes to steering and also increasing road pressure again before hitting the highway.
That way, you don't run the risk of heating up your sidewalls, which can lead to blown tires. Ask someone experienced or have your tires inflated to around 15 PSI as this is usually a fairly safe tire pressure under almost all circumstances. Make sure all four tires are properly inflated before hitting the road!