Air conditioning units are more than just cooling machines; they are intricate systems designed to provide comfort while being energy efficient. Central to this system is the cycling mechanism, primarily handled by the compressor. The compressor is essentially the heart of your AC system, pumping the refrigerant through and ensuring that cool air gets delivered throughout your space. By design, it turns on and off at specific intervals, known as cycling. This cycling not only ensures consistent temperatures but also helps in conserving energy and prolonging the system's lifespan. When you observe your AC compressor not cycling off, it's a signal that the system is running continuously. This relentless operation can be a precursor to several issues, from increased energy bills to potential damage to the system components.
Common Causes Behind AC Compressor Constant Operation
To effectively address an AC compressor that doesn't switch off, it's pivotal to pinpoint the potential triggers. The reasons can be varied, often interlinked, but typically include:
Faulty Thermostat: A misreading thermostat or one that doesn't relay commands effectively to the AC system can result in the compressor's continuous run.

Refrigerant Overcharge: Too much refrigerant disrupts standard operations, overburdening the compressor.

Electrical Glitches: Issues such as a continuously engaged relay or problematic wiring can be the culprits.

Malfunctioning Compressor Clutch: If the clutch doesn't disengage properly, the compressor might run without cessation.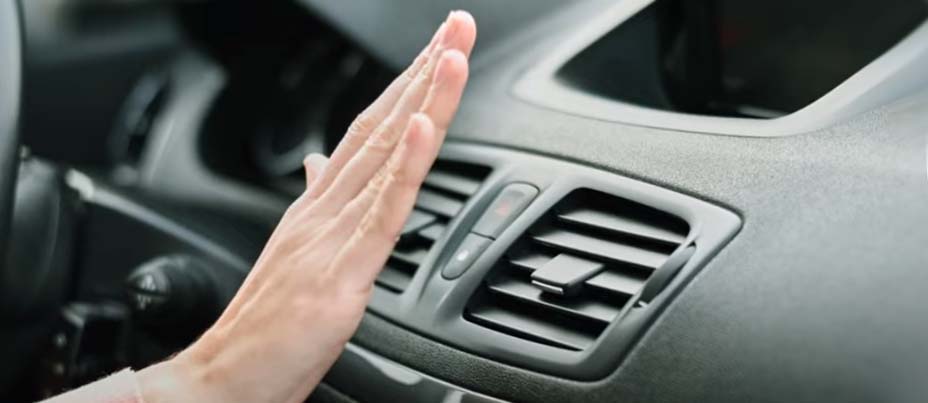 Implications of a Non-Stop AC Compressor
Letting your AC compressor run without breaks has several unintended consequences. First and foremost, the energy consumption goes up. Your electricity bills will see a noticeable hike if the compressor doesn't cycle off. Moreover, with the compressor working overtime, the wear and tear on it increase exponentially. This overexertion can drastically reduce the compressor's overall lifespan, causing it to fail prematurely. Apart from these, there's also the looming risk of the entire unit overheating. An overheated system can not only damage the internal components of the AC but might also pose a potential fire hazard in extreme cases.
Solutions and Preventative Measures
When confronted with an AC compressor that constantly runs, immediate action is essential to avoid further complications and expenses. Addressing this issue doesn't just revolve around quick fixes, but understanding its root cause and implementing both short-term solutions and long-term preventive measures:
Thermostat Examination: Begin by checking the thermostat. Ensure it's set at the right temperature and functions as intended. Sometimes, a mere recalibration or replacement of batteries can solve the problem.

Refrigerant Regulation: Monitor the refrigerant levels closely. Both leaks and overcharges can disturb the compressor's normal cycling. While checking for leaks, it's advisable to consult a technician to ensure the correct amount of refrigerant is added.

Electrical System Inspection: Electrical mishaps can trigger relentless compressor operations. Regularly inspect the wiring, especially focusing on the relay switch. Inconsistent power supply or damaged relays are common culprits.

Compressor Clutch Assessment: A malfunctioning compressor clutch can keep the compressor running without break. If you notice any wear or damage, consider its timely replacement to restore normalcy.
Conclusion
Managing an AC system, especially when issues like the compressor not cycling off arise, can seem daunting. But, equipped with the right knowledge and a proactive mindset, these challenges become manageable. Adopting regular maintenance practices, understanding your system, and keeping a watchful eye on its operations can pave the way for optimal functionality. And for vehicle enthusiasts, remember that efficient vehicle performance is just an article away. Dive into our piece on the Best Cold Air Intake for GMC Sierra 1500 to enhance your driving experience.